Print  /  Web  /  Art  / Illustration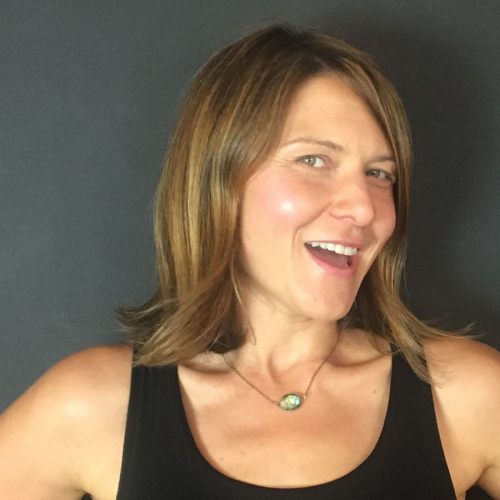 Hello, I am Tara owner and director of Inspwire Design.
It's True. People do judge a book by its cover. Luckily there are people like me who create art that gets you noticed (in a good way).
I am a digital marketing pro, creative leader, and visionary experience designer at my core. I work with you to get to the heart of your brand's expression through visual design and wordcraft.
Over the last 15 years, I have worked with many types of clients from Wealth Management Firms to Manufacturing Companies. Because of my history as a health coach, yoga instructor, and mindfulness educator, I excel in creating digital experiences for progressive thought leaders, including mind-body practitioners, artists, therapists, and social change agents. 
I also offer hourly professional consulting around Digital Design, Branding, UX, Platforms, Copywriting, Social Media Marketing, Print Design and SEO Optimization.
A new service I am offering is design coaching and education. If you are a novice designer and want to pick my brain, please reach out! I love helping people learn design and technology. I offer coaching by the hour. 
Connect with me and tell me a little bit about your project for a free 15-minute consultation.
WHAT MY CLIENTS SAY
I hired Tara from Inspwire Design to make my book cover design because I was inspired by her artwork. She created something I never could have imagined and it is EXACTLY what I was looking for...I highly recommend Tara for her art and graphic design skills and because she's fun to work with too.

The Blossom Method / Author & Massage Therapist

Tara helped me create responsive social media backgrounds and profile pictures for my holistic English tutoring website. She was quick to respond to the changes I asked her to make from the draft phase through to the final images.

She is a very kind and conscientious graphic designer who really imbued the soul of my tutoring services into the images she created for me. I hope to work with her again in the future.

Owner and Online English Tutor/ Coach at Speak English Live

Tara has been amazing to work with. She was able to understand my vision and portray the message for my website and each individual blog post. The designs exceeded my expectation, especially since this was my first website and I needed a little direction. I was so thrilled with how the website design turned out, I ended up hiring her for additional blog designs. I would highly recommend Tara, as she is timely, pleasant and extremely talented!

Revive Wellness / Owner

Couldn't be happier with the work Tara did on my company logo! She went above and beyond my budgeted hours to design several logo concepts that I was very pleased with, and then patiently worked with me to refine the artwork. She is a talented artist that can quickly synthesize client input to produce quality work, and she is truly a pleasure to work with throughout the process. Would highly recommend her, and look forward to other opportunities to work w/ her the future!

Mandala Wealth Management

Lovely to work with! Needed last minute edits, they were done in time for launch. Patient and reliable.

Owner Insights Foundation & Stressbuster Systems

Tara is awesome! She designed a beautiful logo for a new app I was building. She first took the time to really understand the mission and feel of my product, and then she produced the final product in record time.

Developer of Pensive Passport

Tara DeAngelis of Inspwire Design gave my website the flair and style I was looking for. I wasn't sure what type of imagery and overall "look" I was after but I knew the website needed to change. After selecting images and advising about websites that I liked, Tara made suggestions about how my website could look. She created just the right images, font choices and text suggestions to enhance my website and overall brand. She was responsive and all the work was done in a timely manner. Thank you!

Retirement Style