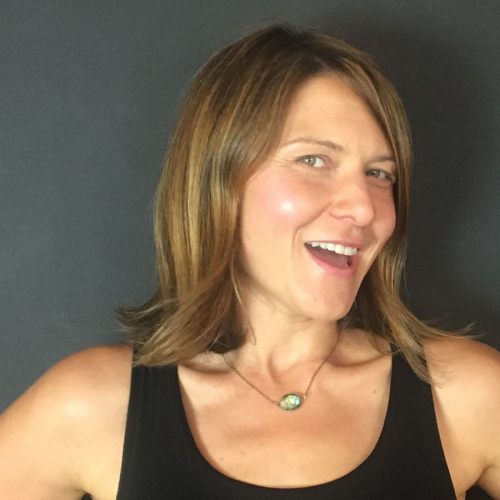 WHAT MY CLIENTS SAY
I had such a good experience working with Tara. I already had an idea for the overall "tonality" and style I was looking for in my new website, but she made it even better (as if she was reading my mind)! Tara is a great strategist and suggests Best Practices based on her vast experience. And if that wasn't enough.. here is the kicker: she works closely with an in-house coder/developer. This is a dream. In the past, I had worked with people who were either designers or developers … but she brings both together seamlessly. 5 + stars!
I hired Tara from Inspwire Design to make my book cover design because I was inspired by her artwork. She created something I never could have imagined and it is EXACTLY what I was looking for…I highly recommend Tara for her art and graphic design skills and because she's fun to work with too.
Tara has been amazing to work with. She was able to understand my vision and portray the message for my website and each individual blog post. The designs exceeded my expectation, especially since this was my first website and I needed a little direction. I was so thrilled with how the website design turned out, I ended up hiring her for additional blog designs. I would highly recommend Tara, as she is timely, pleasant and extremely talented!
Tara DeAngelis of Inspwire Design gave my website the flair and style I was looking for. I wasn't sure what type of imagery and overall "look" I was after but I knew the website needed to change. After selecting images and advising about websites that I liked, Tara made suggestions about how my website could look. She created just the right images, font choices and text suggestions to enhance my website and overall brand. She was responsive and all the work was done in a timely manner. Thank you!