How to create a flower mandala with Adobe Illustrator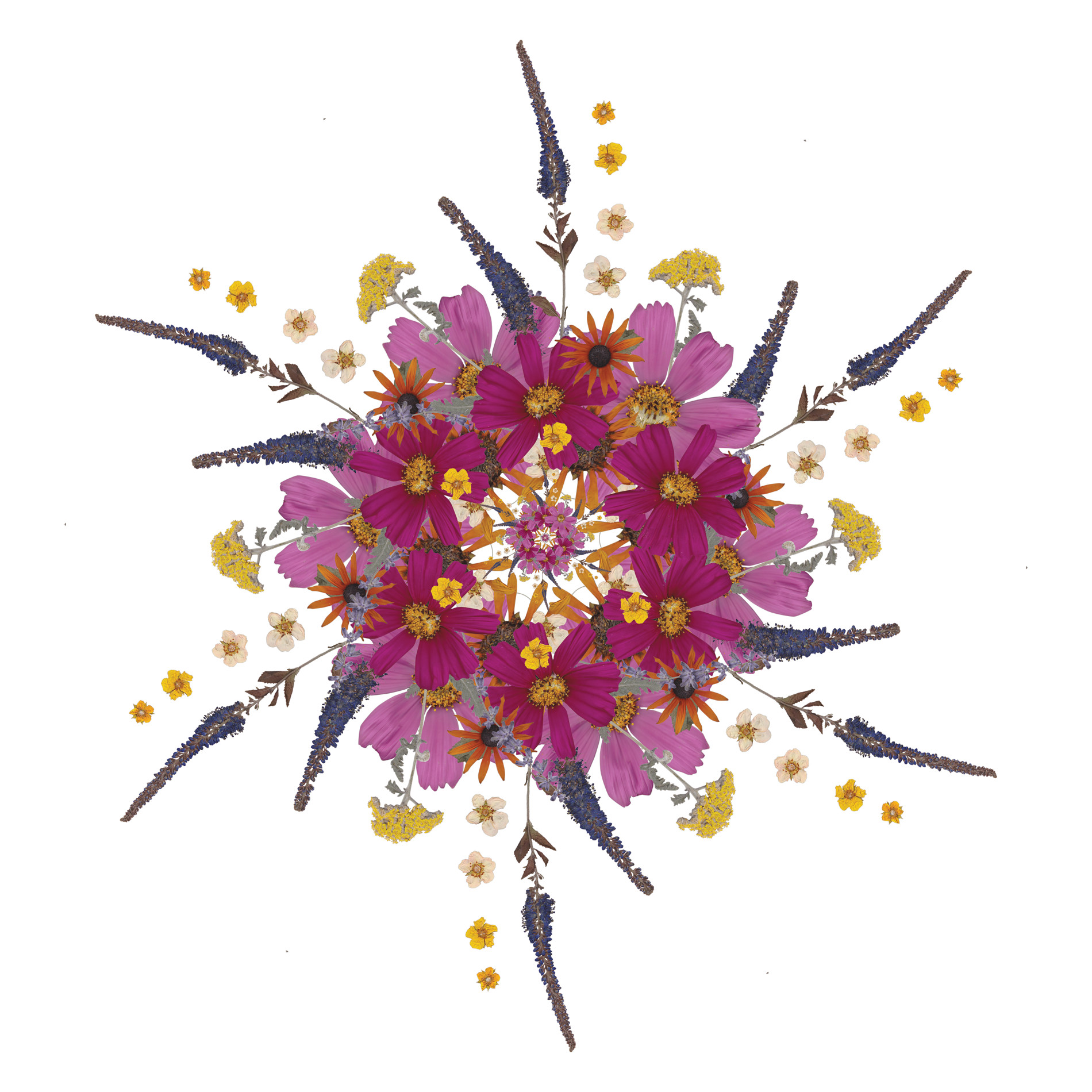 How to Create a Flower Mandala With Adobe Illustrator
In this video tutorial I will teach you how to create a flower mandala using the Adobe Illustrator transform effect. Which is available on the latest version of the Adobe Illustrator CC.
Hello! I am happy to show you how to create a flower mandala with Adobe Illustrator. The mandala design you see above is an intricate design, but I will be showing you the basics so that you can let your creativity go wild with the tools that I show you. Please feel free to comment below if you have any questions about the process. Also, let me know if this tutorial was helpful!
The Graphics I am using in this demonstration are some flower PNG's I CREATED from flowers I picked and pressed this year from my neighborhood around Boulder, Colorado. After I picked and pressed them, I scanned them to disk at a high resolution and imported them into Photoshop where I meticulously cut out the borders of each flower. This was a long tedious process, but it paid off because now I have super-high quality PNG's to share with you to make photo realistic digital art.
I hope you enjoy!
STEP 1: Buy the Materials Here
Step 2: WATCH THIS VIDEO TUTORIAL